Hire us
As one of the largest professional Oriental Dance school, Bellydance Extraordinaire is bound to captivate your senses with their attractive costumes and mesmerizing choreographies. Led by our Founder, Jamila, the "Bellydance Extraordinaire Star Troupe" is our very own in-house professional performing artiste team. Comprised of the best dance artistes chosen and trained by Jamila, the enticing Star Troupe brings hours of entertainment, fun and laughter to your event!
Comprised of only B.E's elite dance artistes, the Star Troupe is personally trained by Jamila in a variety of dance techniques specially tailored for maximum impact at public events. Regardless of the size of your event - be it large-scale musical shows or private engagements, the versatile Star Troupe will add hours of electrifying entertainment, and loads of fun and laughter to your audience!
For example, a popular request is an 'Interactive Segment' where your guests are invited to partner our Star Troupe for some simple Oriental Dancing. It's a great way to get your guests involved and grooving to the music!
A sample of events include; Weddings, Corporate Events, Fundraisers, Birthday Parties, Conventions, Festivals, Charity Shows, Grand Openings/Product Launch. (Do note that we do not perform for male-only or bachelor parties)
The Star Troupe performs a variety of exciting dance styles that will suit your event's needs! These range from authentic Egyptian & Turkish choreographies, to rich Folkloric Khaleeji styles, to Fusion pieces with graceful Chinese Veils, zesty Korean-pop, elegant Tango or exotic Hawaiian influences, to Modern Bellydance, and many, many more. View the sections below for photos and video samples!
Bellydance Extraordinaire is available for:
Modern Oriental **Most popular choice!**
Egyptian / Folkloric (e.g. Meleya, Zill, Cane)
Saudi Arabian / Khaleeji
Drama Shows
Musical Concerts
Hawaiian
Bollywood
Chinese Fusion 
Other Fusion Styles (e.g. Poi Veil, Double Veil, Tango, Flamenco)
Korean-Pop
Mini Workshops & Interaction Sessions
Jamila and Junior Star Jacqueline's performance: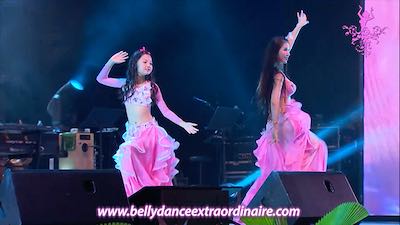 Fascinating LED Light-Show performances: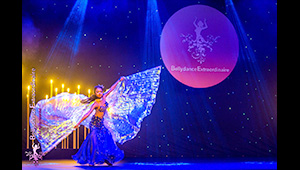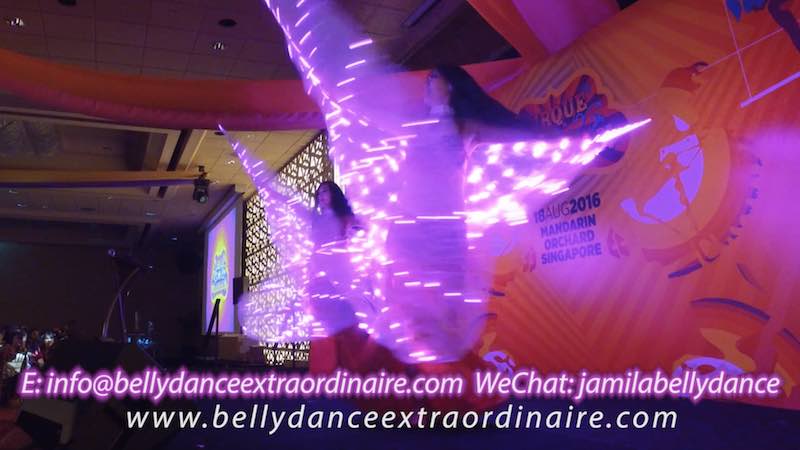 Award-winning Chinese, Veil & Drum Fusion performances: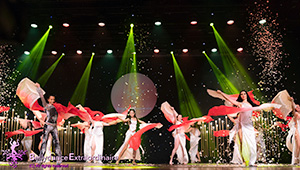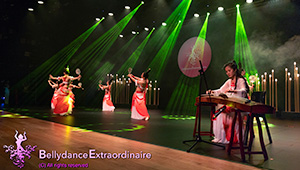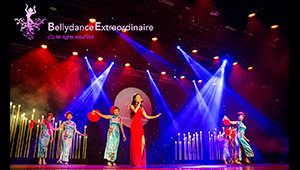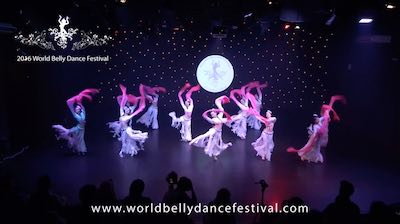 Chinese Fusion with Live Band: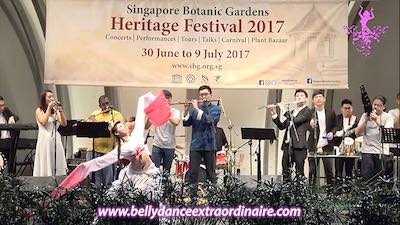 Exotic Bollywood-styled performances: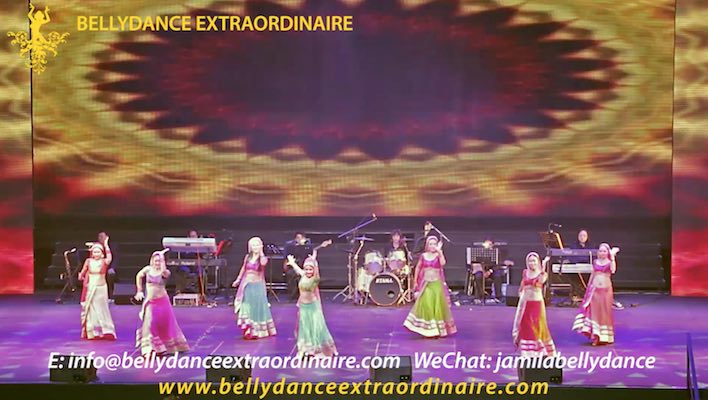 Elegant Spanish-Flamenco performances: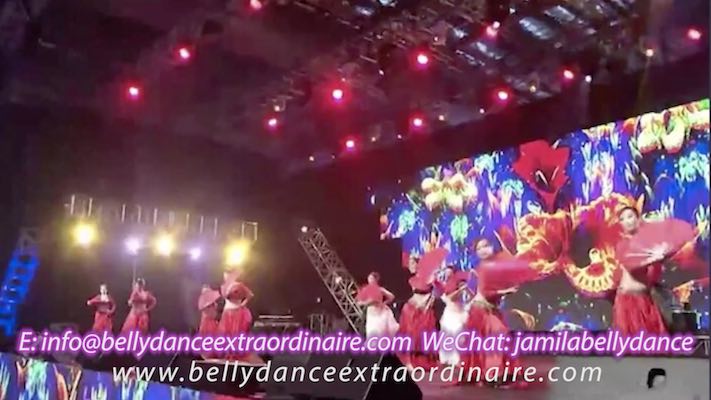 Alluring Hawaiian-styled performances: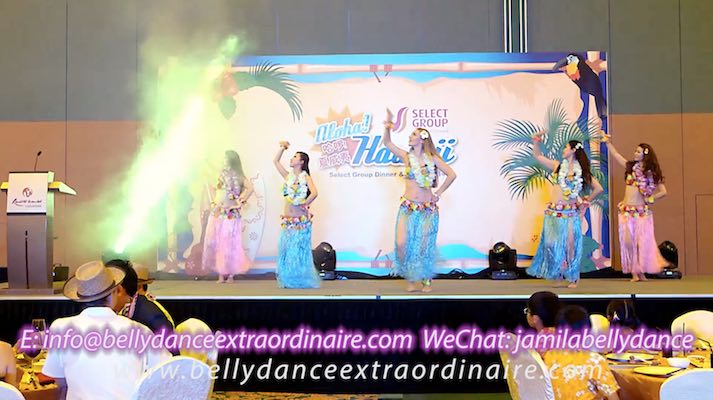 Hiphop & Contemporary dance performances: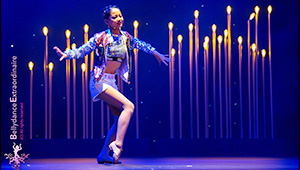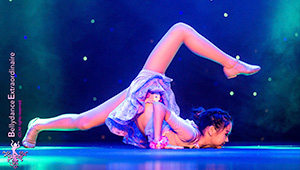 Exciting K-Pop performances: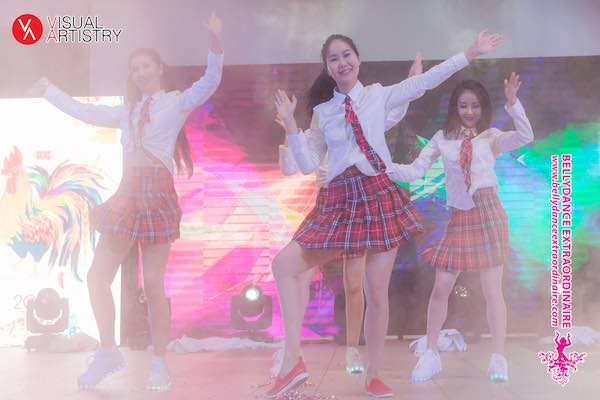 Bellydance Extraordinaire
390 Victoria Street, 03-35/36 Golden Landmark
Singapore, 188061

+65 9126 3420 (Eng) / +65 8333 1583 (中文)

+65 6533 1392
SG91263420