Kids performing class (Age 5 to 12)
Young children attune themselves easily to music and dance. Our performing class gives children ample opportunities to learn and perform on stage.
It helps build their character and self-confidence! Children benefit tremendously from the physical training and hand-eye coordination involved in dancing.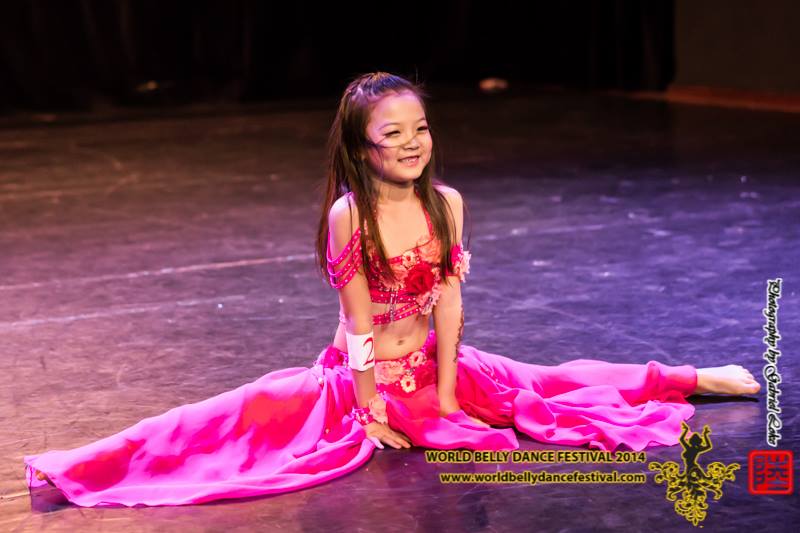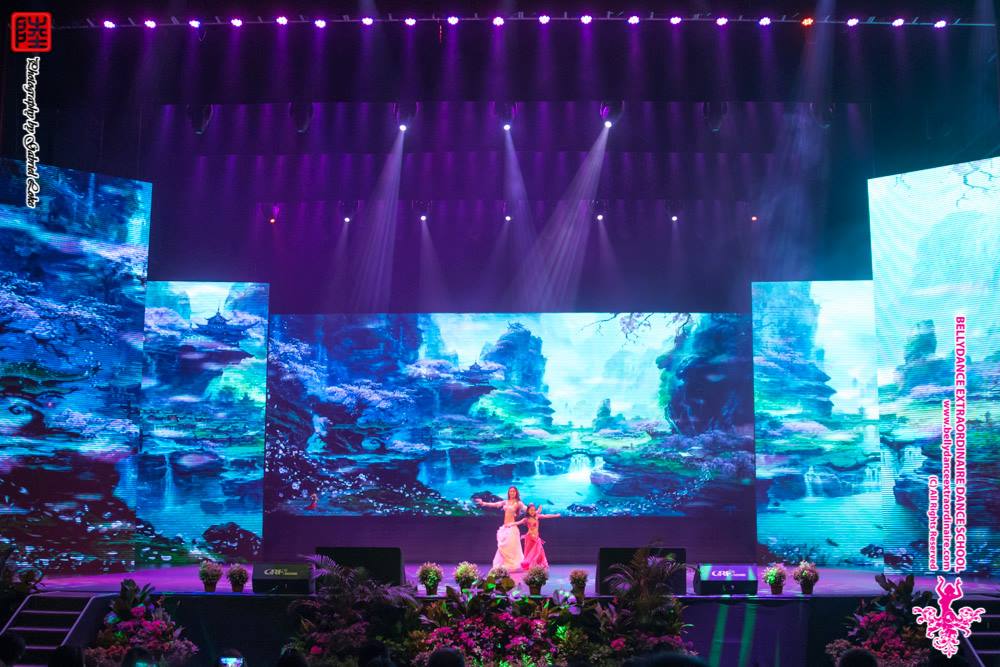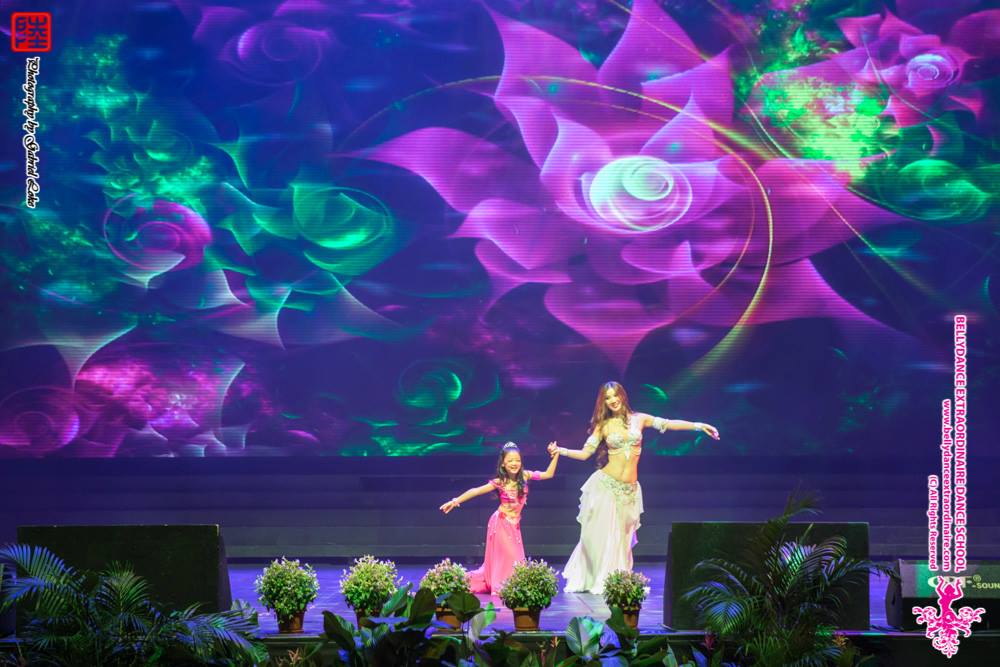 Does your child show a love for
music and dance?
Groom your children's potential early
and let them explore
the beautiful world of dance!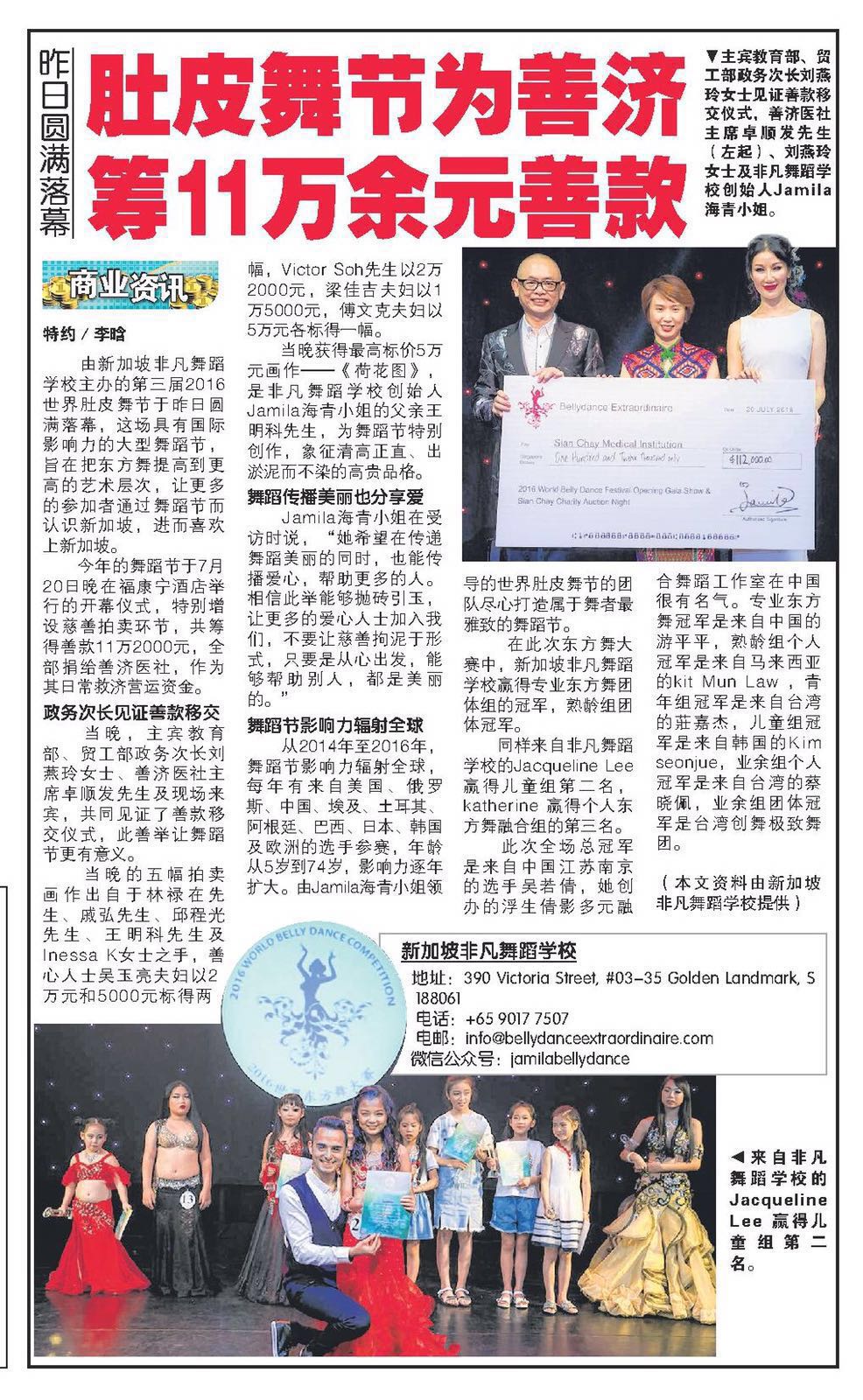 E: info@bellydanceextraordinaire.com
Bellydance Extraordinaire
390 Victoria Street, 03-35/36 Golden Landmark
Singapore, 188061

+65 9126 3420 (Eng) / +65 8333 1583 (中文)

+65 6533 1392
SG91263420